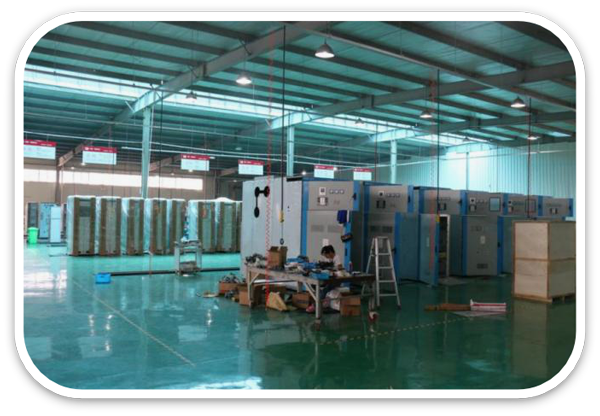 Corner Of Production Workshop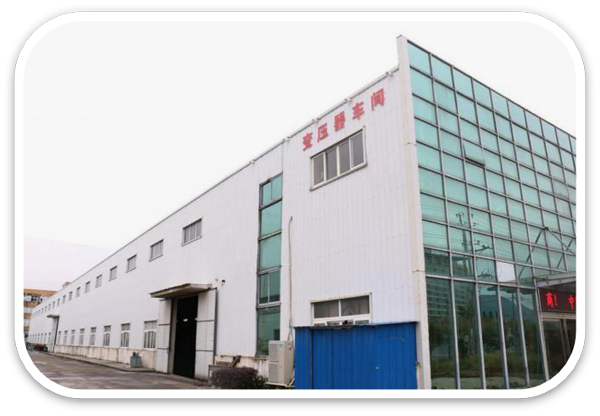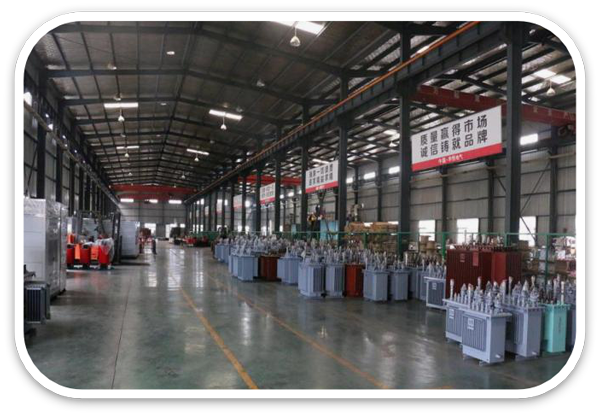 Transformer Production Base
The development course
Customer Area
Service System
NOW

·Shared wisdom, Shenheng, achieving a future pattern, Writing a New Chapter for National Electric Power Construction Services

2021

· Aiming to create an international brand,Facing the New Century, Continuously Expanding and Advancing

2020

· Shenheng Electric Power optimizes its after-sales service system,Reasonably allocate talent resource layout

2019

· Shenheng Electric Power has its own professional research and development team,Provide one-stop product supporting solutions for complete power transmission and distribution systems

2018

· Shenheng Electric Power never forgets its original intention and continues to research core technologies, Gain customer trust

2017

·The company is developing steadily and steadily,Has a small reputation in the electrical field

2016

· The company's development scale has reached a new level, Obtained a series of honorary certificates

2015

· The company introduces advanced production equipment,Introducing professional and technical talents

2014

· Increase in the number of employees, Turnover increase

2013

· The development scale of the company is relatively small ,The President indicates the direction of the company's development

2012

· Shenheng Power Equipment Co., Ltd Registered capital of 150.8 million

2001
Since 2001, the company has been established.
Shenheng Power Equipment Co., Ltd. adheres to "integrity-based, continuous improvement, creating high-quality products and serving customers" With advanced sets of numerical control, laser and hydraulic production equipment and surface spraying assembly line operation, the enterprise has strong technical force, excellent process equipment, advanced and perfect testing institutions and instruments, and perfect production operation and quality assurance system. For a long time, the enterprise has been engaged in all kinds of metallurgy, shipbuilding, aerospace, electric power, mining, intelligent buildings and high-rise buildings Construction, hospital, cinema, transportation, textile, tobacco, aerospace, mechanical engineering and other major industries systematically provide high-quality complete sets of power transmission and distribution devices and electrical control equipment. Shenheng power's products are also widely used in national key projects and large enterprises, and sold to overseas markets. Shenheng power equipment is characterized by its accurate control, reliable performance and excellent performance Quality after-sales service has won high praise from users at home and abroad.
Shenheng Power l Equipment Co., Ltd. is equipped with professional engineering and technical personnel with professionalism, good skills and strong technical strength. The service organization sets up a 24-hour user hotline and ensures that all customers receive professional answers within 5 minutes. In case of emergency maintenance, Shenheng Power Equipment Co., Ltd. guarantees to arrive at the site to deal with faults within 24 hours. Shenheng power equipment has The company has established a perfect service system to realize its commitment to each user. It holds more than two "user training courses" for users every year The service goal of Shenheng Electrical Equipment Co., Ltd. is to be recognized as the complete set of power transmission and distribution equipment company that is most considerate to customers in China. Through its unremitting efforts, customers regard the company's business and employees as easy to approach and reliable partners and friends. The service purpose of Shenheng power equipment Co., Ltd. is to put customers' interests first and pass Good service system makes Shenheng power products really make users feel at ease and satisfied. It is the wish of all our Shenheng power employees to sincerely praise: "Shenheng Power Equipment Co., Ltd. is our best partner".