GGJ GGD MNS GCK medium and low-voltage incoming switchgear
Product Detail
Product Tags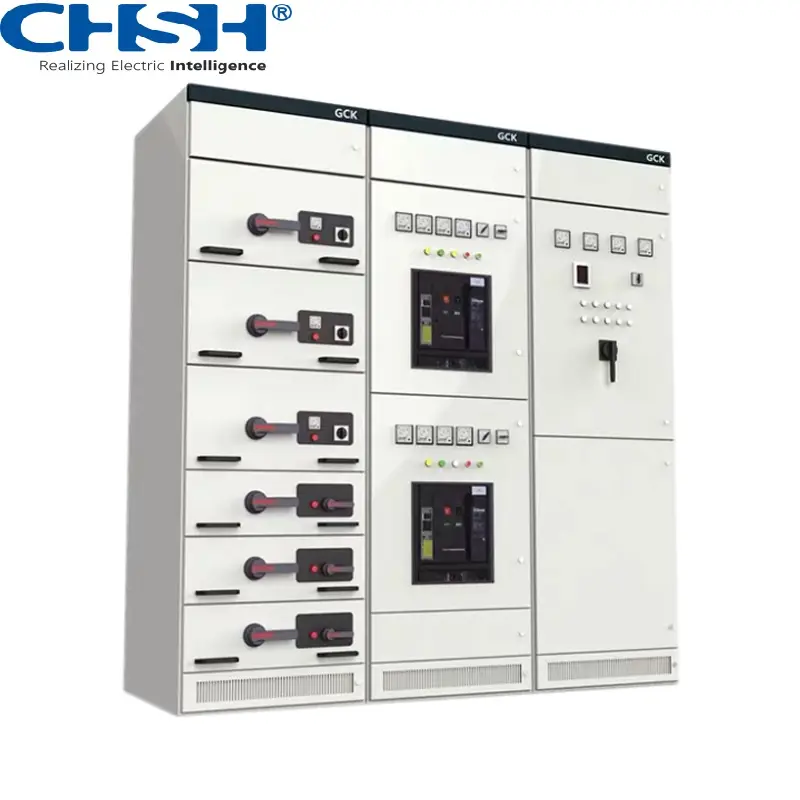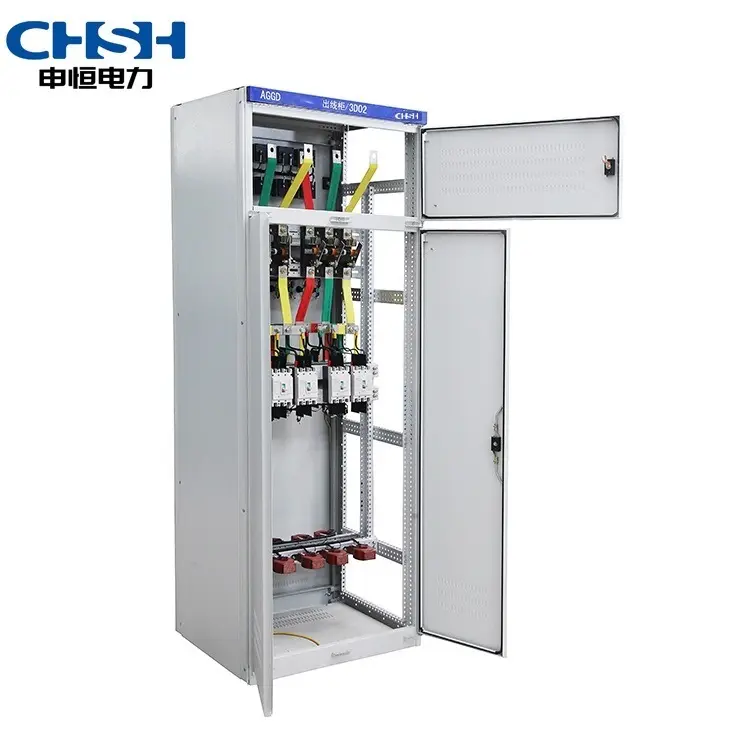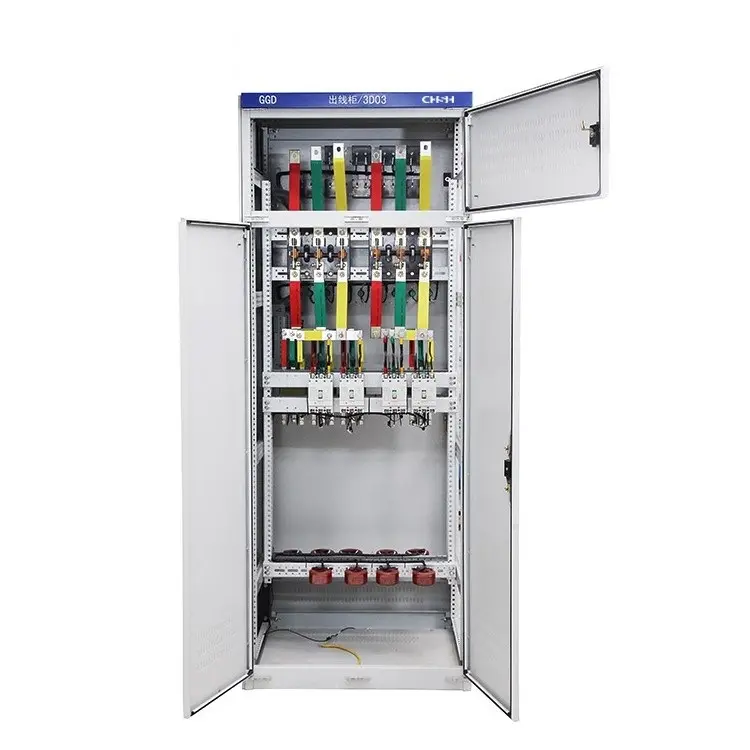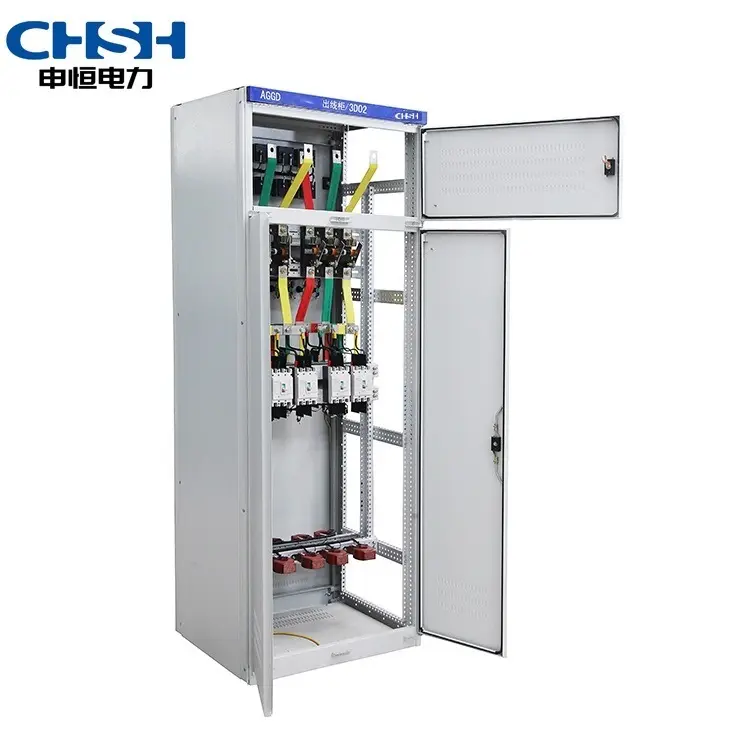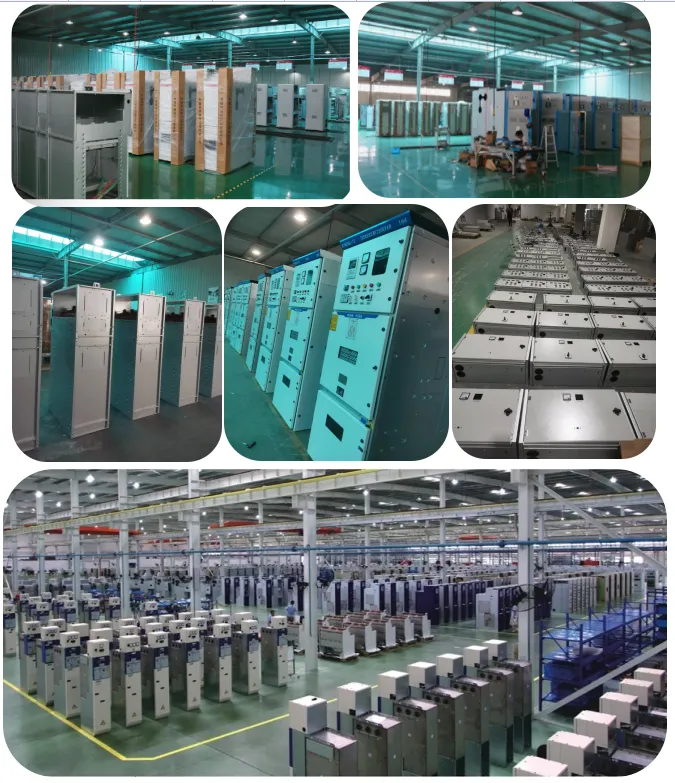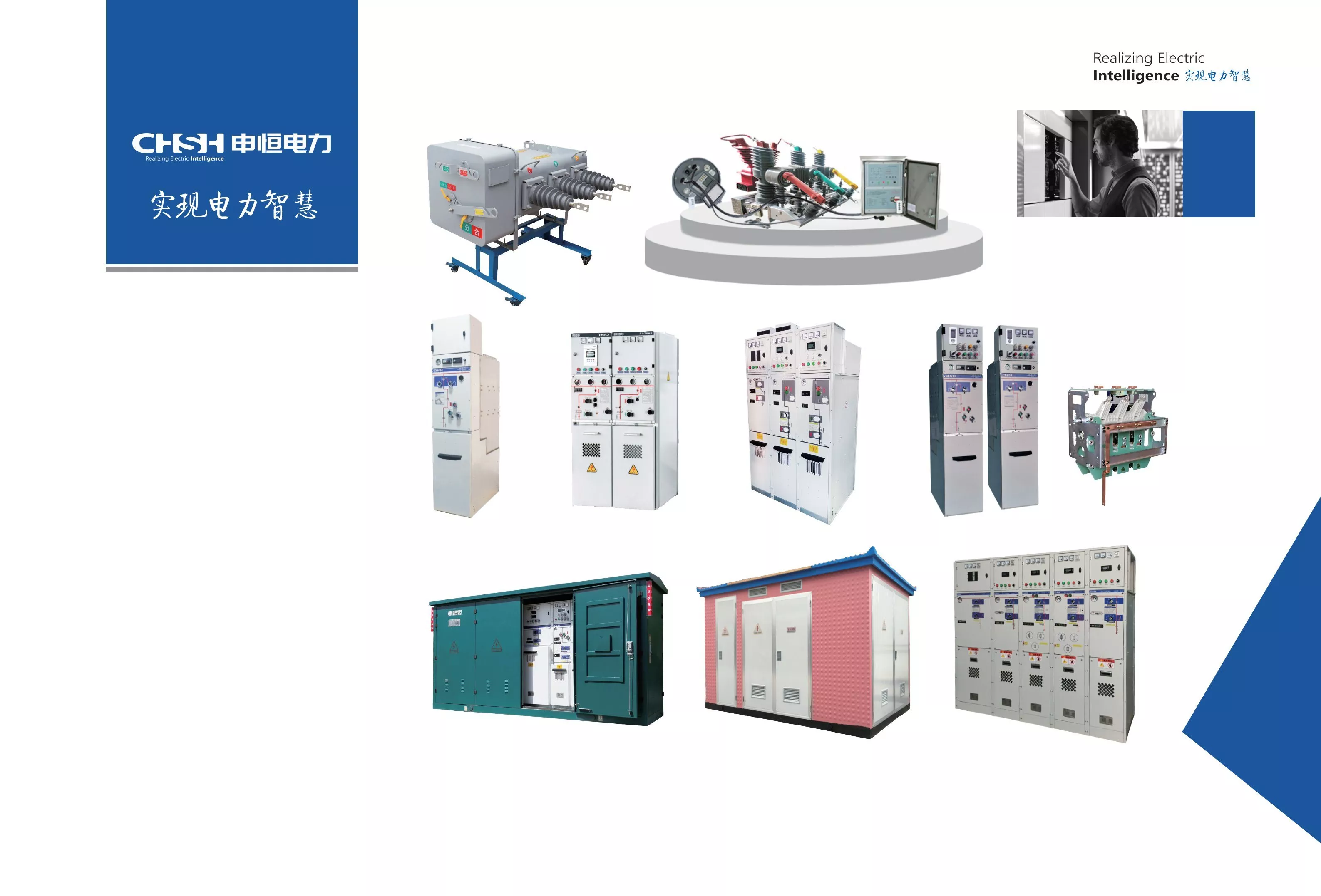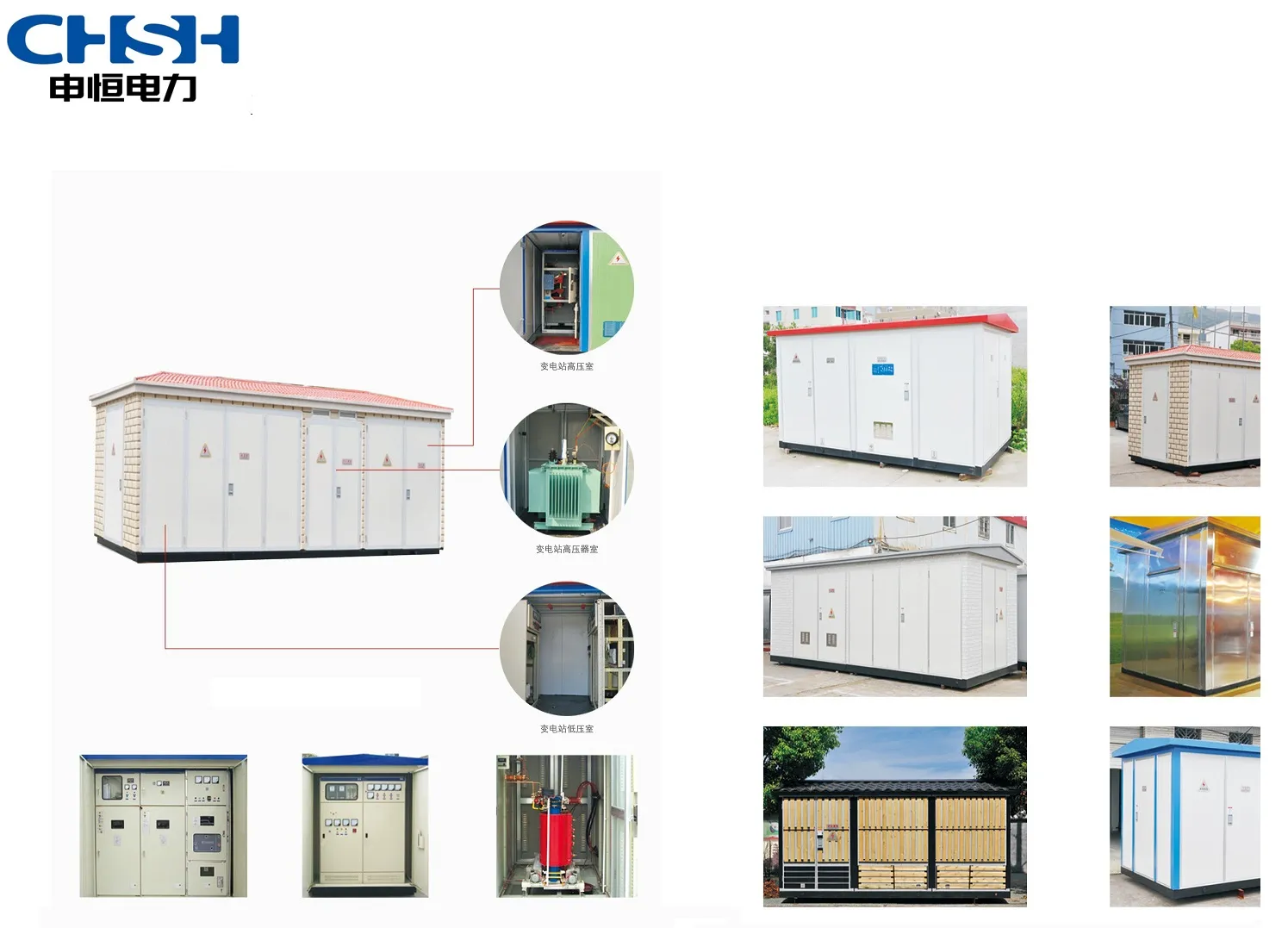 Place of Origin:Zhejiang, China
Brand Name:Shenheng
Model Number:GGD GCK GGJ MNS
Color:grey/ customized
Voltage:380V
Current:3150 A
Service:Accept custom
Product Name:capacitance switchgear
Type:Drawer style
Rated Voltage:AC 380V
Rated current:630-4500A
Rated frequency:50HZ, 60Hz
Certificate:ISO9001
MOQ:1 set
Size:customized size
color:customized color

GCK switchgear is a type of metal-clad switchgear that is commonly used for medium voltage applications. Here are some general instructions for working with GCK switchgear:

Familiarize yourself with the equipment: Before working with GCK switchgear, it is important to understand its components and how they work together. This includes the circuit breakers, busbars, disconnect switches, and other elements.

Ensure safety measures: Always wear the appropriate personal protective equipment (PPE), such as gloves and safety glasses, when working with GCK switchgear. Ensure that the switchgear is properly grounded and that the circuit is de-energized before performing any maintenance or inspection.

Access the equipment: To access the GCK switchgear, remove the front panel or door using the appropriate tools. Ensure that you have adequate clearance to work inside the switchgear enclosure.

Perform inspections: Inspect the components of the GCK switchgear for signs of wear or damage. Look for loose connections, corrosion, and other issues that could affect the performance of the equipment. Use a high-quality contact cleaner to remove any dirt or debris that may be present.

Perform maintenance: If maintenance is required, follow the manufacturer's instructions carefully. This may include replacing worn or damaged components, adjusting settings, or lubricating moving parts.

Test the equipment: Before re-energizing the circuit, test the GCK switchgear to ensure that it is functioning properly. This may include performing a continuity test, insulation resistance test, or other types of testing as specified by the manufacturer.

Re-energize the circuit: Once the GCK switchgear has been inspected, maintained, and tested, it is ready to be re-energized. Follow the proper procedures to safely restore power to the circuit.

Note: These are general instructions for working with GCK switchgear. It is important to consult the manufacturer's instructions and follow any specific guidelines or safety procedures that may apply to your particular equipment and situation.
---
---
Write your message here and send it to us